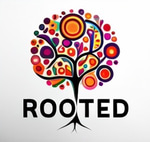 Our sanctuary serves as a haven for healing, boasting sweeping mountain and forest vistas. It has been exclusively dedicated to plant-medicine retreats, making it an extraordinary location for profound spiritual experiences facilitated by our highly experienced and devoted community of medicine carriers from various indigenous traditions.
At our psilocybin retreat, we have meticulously crafted a unique itinerary geared towards catalyzing rapid personal growth through a multi-modal approach. Within a consciously curated space, we work with psilocybin mushrooms, integrating the natural environment seamlessly into the overall experience.
Within the psilocybin ceremony, you'll have ample time for relaxation, reflection, journaling, and inner integration. Additionally, we offer opportunities to participate in cacao ceremonies, guided meditations, nature walks, shamanic journeys, and simply embark on a journey of self-exploration.
Join us on this remarkable adventure where ancestral wisdom meets contemporary practices, and experience personal transformation in an enchanting setting.
At Rooted Psych Journeys, we aim to foster a profound connection to the Divine by embracing our true selves. Our unique healing path offers a transformative experience encompassing support, shamanic and psychic practices, plant medicine, and sacred ceremony with cacao and other plant medicine. We aim to reach the masses who yearn to find their true path and purpose. We specifically cater to those seeking a deeper connection with their ancestral lineage and the natural world. We strive to provide healing, thus, freeing us from the barriers that hinder self-connection. Join us on this extraordinary journey of self-discovery and transformation!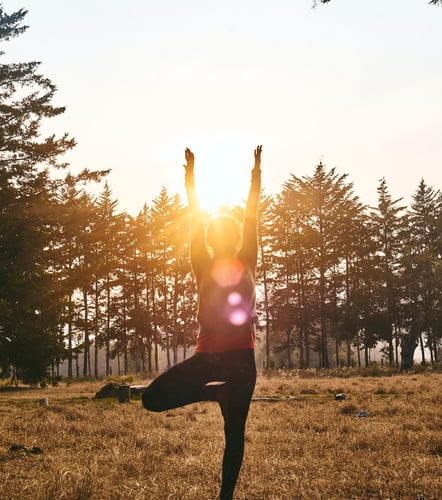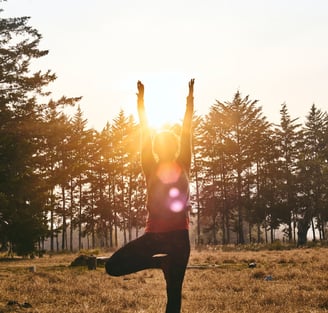 Jocelyn is an extraordinary change-maker and healer who has used her remarkable intuitive gifts to help others explore their spiritual potential for over 25 years. Her unique blend of experiences as a born psychic, clinical hypnotherapist, holder of a Master in Psychology, and Certified Professional Coach (CPC), coupled with her impressive 20-year vinyasa yoga teaching credentials, makes Jocelyn the ultimate shaman for those seeking transformation. Jocelyn's psychic and shamanic practice utilizes various powerful techniques, including trance work, breathing exercises, guided imagery, energy healings, and plant medicine practices to produce unparalleled alchemical integration and evoke lasting personal changes. With an inspiring spirit and compassionate heart, Jocelyn boldly helps empower individuals on their paths toward spiritual evolution.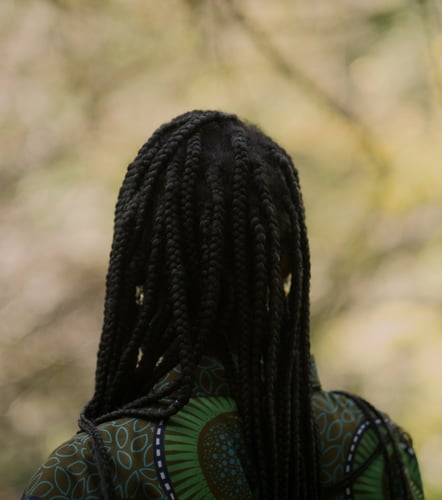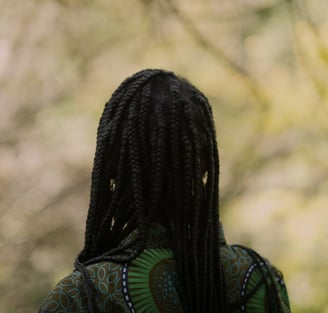 Meet Shay, a passionate and spiritual life coach and dedicated plant medicine woman! With an intuitive understanding of the power of psychedelics in aiding self-discovery, she is well-versed in the healing capabilities of plants. Having suffered from post-traumatic stress disorder for years, Shay sought respite in these alternative remedies and embarked on her journey of self-development more than two decades ago. Fascinated by Ayahuasca and Psilocybin (magic mushrooms), she began to work as a co-facilitator and ceremonial plant medicine woman five years ago. Boasting an impressive array of skills and experience within the realm of healing and transformation, Shay uses her expertise to create remarkable experiences for all her clients. Her intuitive abilities give her an uncanny level of insight into individuals' life paths, allowing her to skillfully guide them through powerful transformations.
Jocelyn and Shay have brought unimaginable magic into my life, transforming it in ways I couldn't have dreamed of. My intuition knew what it sought - Rooted Psych with the scared plant medicine were a guiding force that helped me manifest that knowledge. My consciousness traveled through me, unveiling the depths of my being. Together, we embarked on a journey of profound transformation and self-discovery. - Nan Cartwright